A New Recipe for Hope & Change
The Wellspring has served the people of Stockport that need it the most for over thirty years. The way that we help our users has changed so much during this time and the services we deliver always needs new ingredients to make them work.
However, don't forget that the main ingredient remains the same…your support!
We are currently serving an average of 80 meals across Breakfast, Lunch & Takeaway Packs every single day. This year has seen a significant increase in people through our doors and we need donations more than ever.
Click on the link below to download our Harvest Wish List for 2023.
Click here to download the Wish List
Arrange Collection
Our pick-up service for your donations is always available.
Simply click below to choose a suitable date and time then we will do the rest!
Click here to complete the Online Pick-Up Form
Now We're Cooking!
We now provide a hot and healthy cooked meal at lunch with a takeaway snack pack too!
Lesson Resources
This website has lots of fantastic resources that help tell The Wellspring story in the very best way. Our videos in particular can help with any messaging or assemblies that your school or organisation wants to carry out for your Harvest Festival activity.
We have also produced a couple of learning resources that you can share with your class. These offer some simple activities that reinforce our theme and allow children to get involved. They can be downloaded here…
You can download The Wellspring story for children here.
This explains what we do and how people help us do it.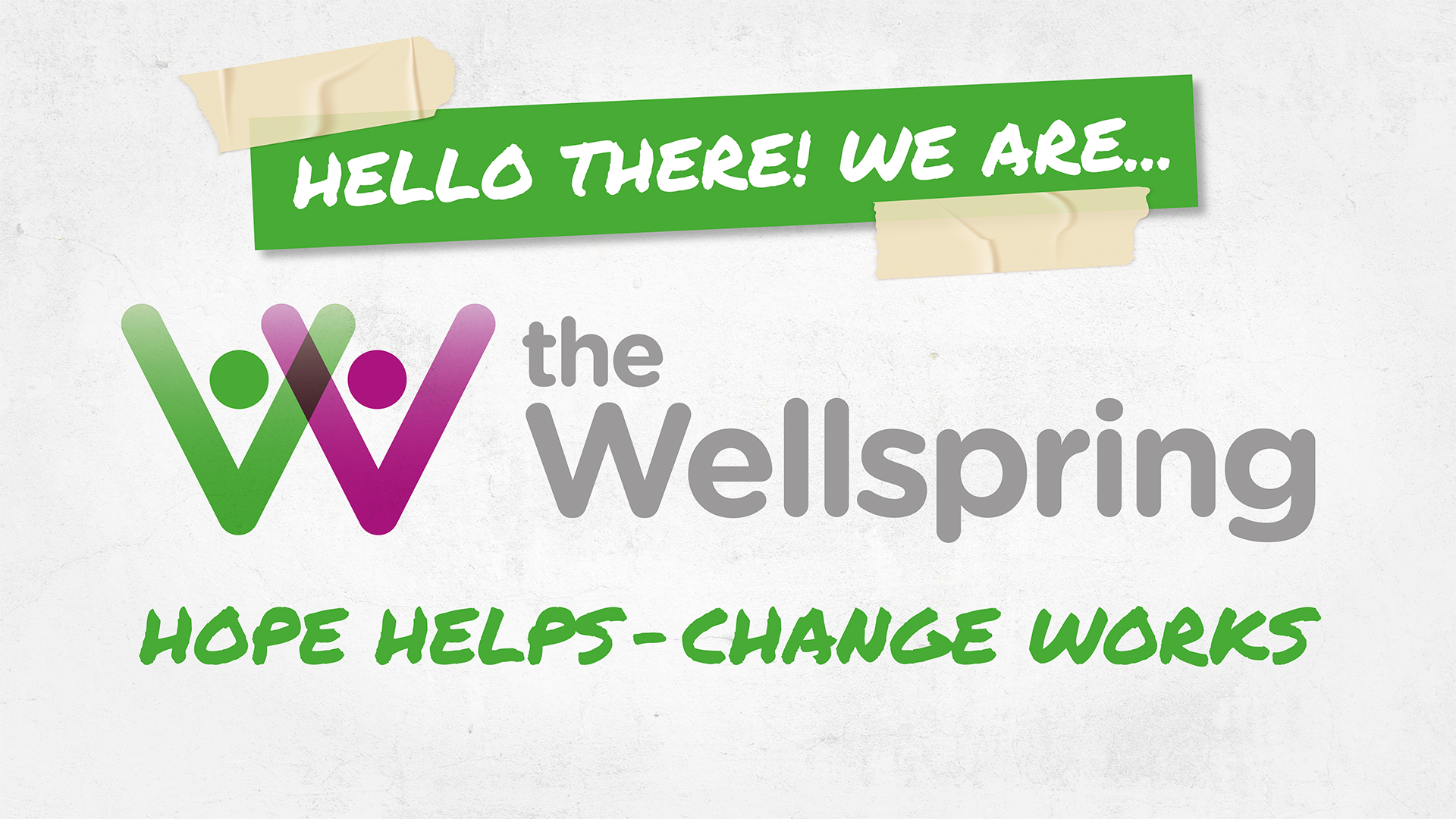 Let's Connect!
It makes us so happy to share the details of how our supporters do the incredible things they do. So, feel free to connect with our social media accounts so we can tell your story to all of our followers.
If you have any questions, special requests, or would like to collaborate on anything else Eco Harvest Festival related then feel free to drop us a line on harvest@thewellspring.co.uk
Or give us a call on 0161 477 6364
You can always make a direct donation too.
Every pound goes directly towards bringing hope and change to the people we help.