Your donation can be dropped off at The Wellspring, Harvey Street, Stockport SK1 1YD 
Monday-Friday 8am-4pm Saturday & Sunday 8am-2pm (please avoid 12:30pm-1:30pm) 
2023 marks the eleventh year of The Rucksack Project.
It represents one of the most direct and practical ways of supporting the work we do for the people of Stockport that need it the most.
The idea is really simple…
We aim to provide essential items for as many homeless or housing vulnerable people as possible during the winter months. We know that this year may be the most difficult in a long time for increasing amounts of people. The donations from our supporters always have a huge positive impact on these people in instant and helpful ways.
We want to make this our most successful Rucksack Project ever to show them we are always there!
What do We Need?
These are the donations we are asking for this year:
Rucksack contents
✅ Rucksack
✅ Sleeping bag
✅ Roll mat
✅ Torch
✅ Flask
✅ Hat
✅ Gloves
✅ Wet wipes
✅ Boxers
✅ Socks
** Urgent Items **
We are currently in need of
✅ Men's Joggers
✅ Jeans
✅ Coats
✅ T-shirts (sizes M/L)
✅ Trainers (sizes 7, 8, 9, 10, 11)
How To Donate
You can drop your donations off at The Wellspring Centre any day during our opening times (please avoid 12:30-1:30pm).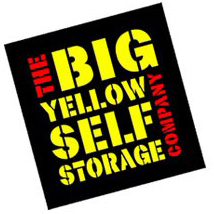 Our friends at Big Yellow Storage will also be receiving donations on our behalf.
You can find them here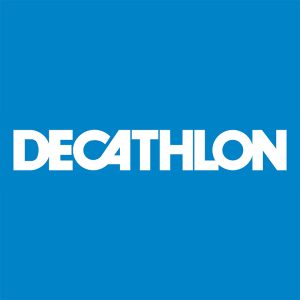 You can use the Click & Collect service at Decathlon, and we will get it picked up for you.
Visit their website
You can use the Click & Collect service at Go Outdoors, and we will get it picked up for you.
Visit their website
We also have a dedicated JustGiving Page
If you would like to make a financial contribution. All funds raised in this way will go directly towards buying the items from The Rucksack Project Wishlist. Every pound counts!
Download Our Wish List Poster
You can spread the word about this event in your workplace or local community too!
Simply download and print this Rucksack Project Wish List poster…
Click here to download our poster
If you have any questions just drop us a line on rucksack@thewellspring.co.uk
Pack a bag. Change a Life!